GHG Protocol - updates to the suite of corporate standards
Last month, the GHG Protocol provided a summary of consultation feedback on its carbon accounting standards.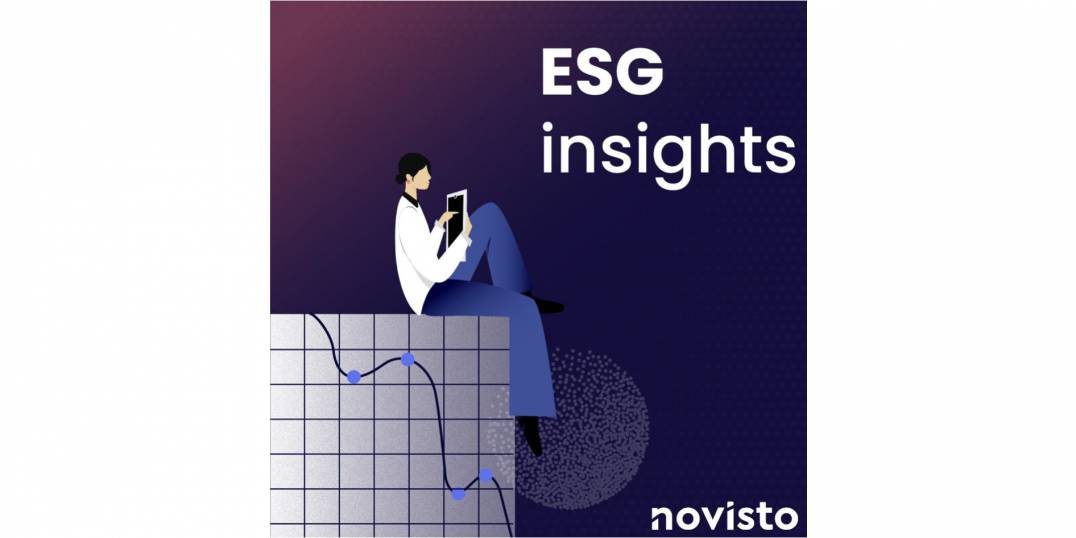 This includes the Corporate Standard for scope 1 and 2, the Corporate Value Chain (Scope 3) Standard, and accompanying guidance. The consultation will inform updates to the standards planned for 2025.

The feedback is not a scope of work but does provide a sense of state of play. The GHG Protocol doesn't expect to radically overhaul its standards. Instead, it is likely to provide more clarity and guidance on a range of topics. Yet, as those familiar with carbon accounting know, the devil is in the detail. And potentially important details could change just as companies will be starting to report on their emissions under new climate disclosure standards.

A key theme of the feedback is a call for greater consistency and comparability, which would limit the optionality and flexibility currently in the standards. Suggestions include consolidating organisational boundaries, making scope 3 mandatory, and being more prescriptive about choice of base years and selection of emissions factors. Feedback responses also suggest limiting the role of spend based estimates for scope 3.

Our take: Like other organisations involved in shaping climate governance, the GHG Protocol has been thrust into the spotlight by the mainstreaming of carbon accounting. Its standards are embedded in all climate disclosure requirements, raising both the stakes and scrutiny of GHG Protocol decisions. Meanwhile the organisation itself is playing catch up - ramping up from a staff of three to thirty within two years, while trying to implement more professional governance structures. A tall order.
More insights from "Novisto"
Published by Novisto

2023-07-18

Navigating the market for ESG reporting software can be confusing.…
Published by ESG Expert Panel

2023-08-15

Paper published by Finreon on the concept of carbon footprint and the consideration of derivatives…

Published by CFA Institute

2023-07-03

CFA Institute and ACCA have joined forces to meet the climate-related skills gap with our new…
Published by ESG Expert Panel

2023-08-25

During EFRAG's Sustainability Reporting Board last week, it would seem that the joint statement…