ESG.Guide is a digital platform supporting sustainability-focused practitioners by providing a convenient overview of developing universe of peers as well as enabling seamless match-finding for potential collaborations, business and cooperation opportunities.

Organisations & Firms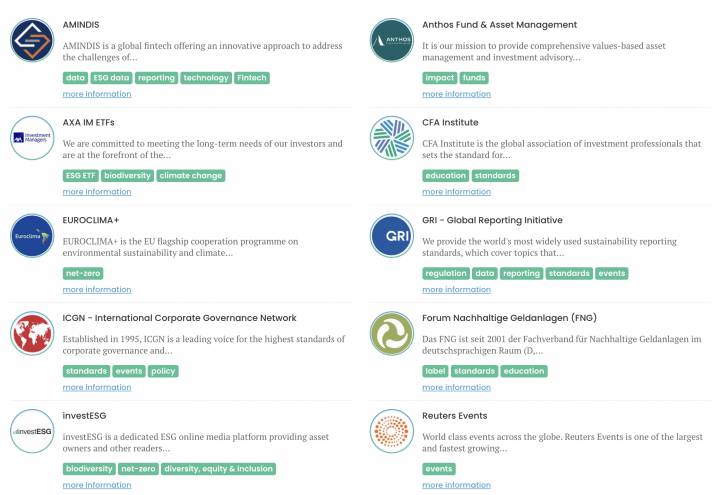 Joining forces for a sustainable future requires finding the right match to help your collaboration thrive. Get noticed, amplify your strengths, and find the right partners using the advanced ESG.Guide search filter system! Discover and create new opportunities yourself!
Services
Searching for sustainability-focused services or willing to support others by offering them yourself? Find or introduce them on ESG.Guide by selecting the tag filter that describes your needs or offer best, thus helping yourself and others make well-informed sustainability choices.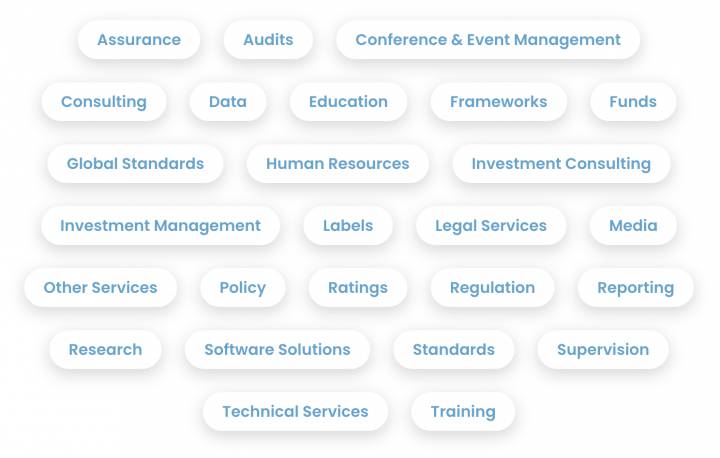 Insights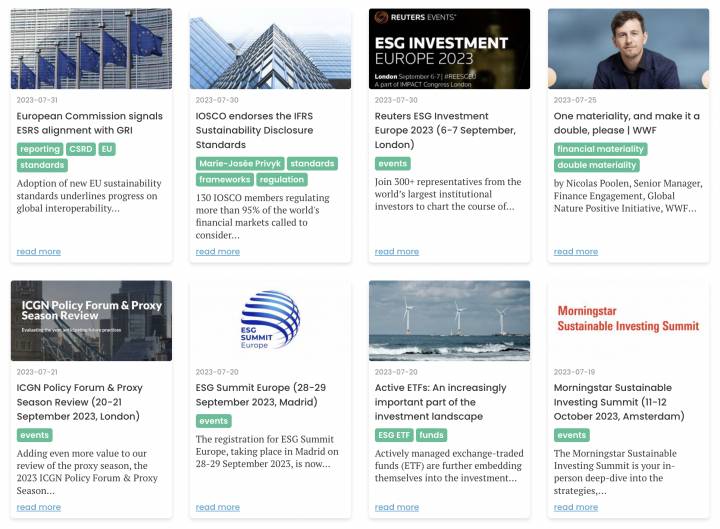 Explore sustainability-related blogs and spread your own news to keep yourself and others updated on events, projects and perspectives relevant to your team, as well as current and prospect partners! Staying informed while contributing to the information flow yourself will support your team in finding the perfect collaboration or business match and getting noticed for your professional competency!
Collaborations
Announce collaboration projects and get proposals from other sustainability practitioners on the ESG.Guide platform. See who's sharing your sustainability goals and achieve them together!
---
ESG.Guide provides organisations with different options to create visibility for their services and projects. Organisations use ESG.Guide as a communication channel by providing insights to their expertise and for announcing events. Select from three different profile plan options.
For more information please contact us on service@esg.guide.
---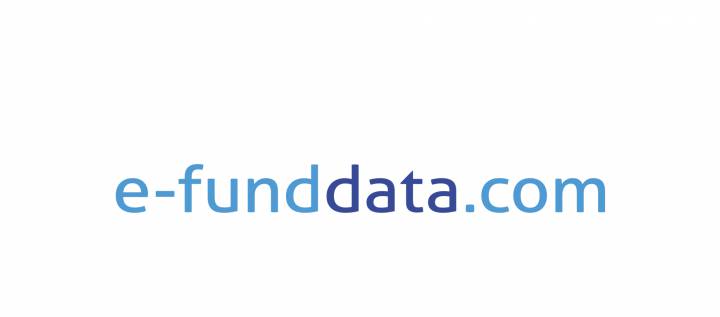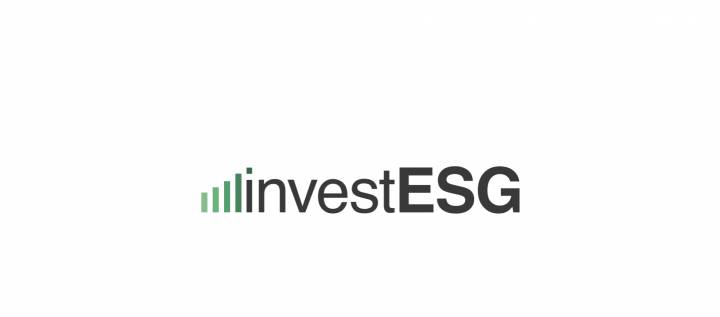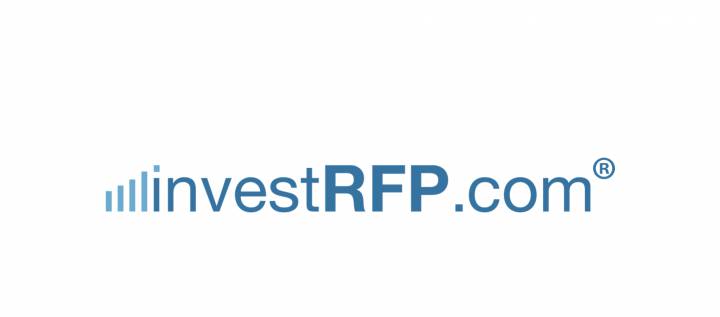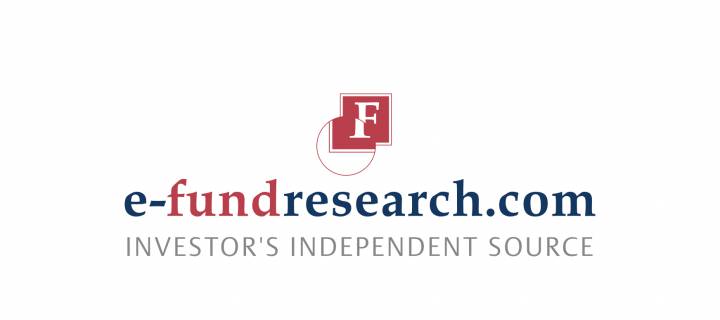 e-fundresearch.com Data GmbH is a signatory of PRI:

---